Industry Health Dashboard
Analyzes hotel trends using the industry's largest database of booking data and performance.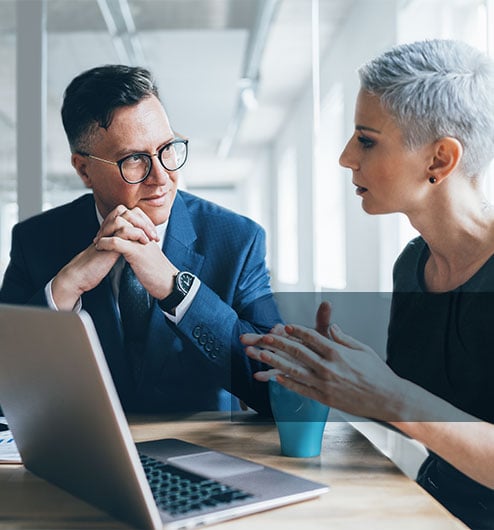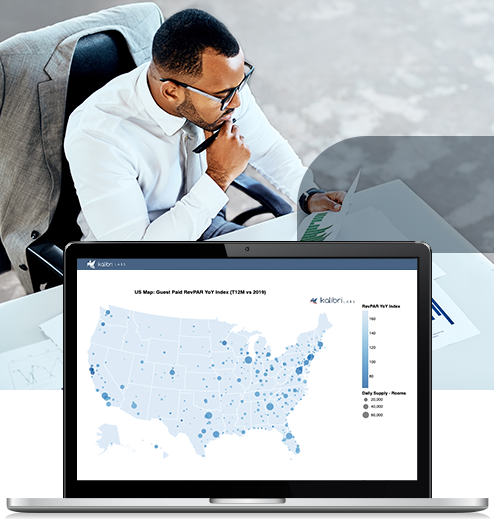 The industry's largest hotel trends database
Kalibri Labs' Industry Health Dashboard analyzes hotel trends across revenue, guest acquisition costs, demand share by channel, market, length of stay, and other advanced metrics.

The dashboard draws from the Kalibri Labs Database, the industry's largest database of booking trends and performance from over 35,000 U.S. hotels and over 7 billion transactions.
To receive the Industry Health Dashboard every month and get access to insightful metrics similar to the ones below, be sure to subscribe. After that, simply relax and wait for the dashboard to arrive directly in your inbox.