Empowering Hoteliers With Revolutionary Analytical Insights Is Our Goal
Hoteliers helping fellow hoteliers succeed.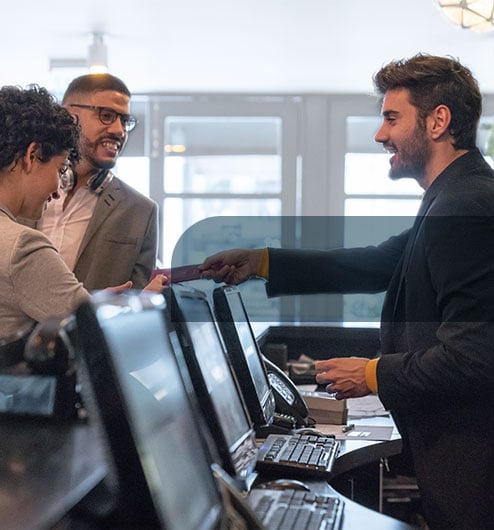 "It is critical that hoteliers fully understand the profitability that each distribution channel delivers. Our P&L's are built on intentional planning, and we need to focus on the net rather than the gross contribution when executing distribution strategies and tactics. The need for accurate and clear information to guide our decisions is manifest."
Mark Carrier
President
B.F. Saul Hospitality Group; AHLA Past Chair
"HummingbirdPXM provides the tools for both revenue and sales leaders to take performance to the next level. This platform is user-friendly, fast, and nimble, allowing our team members to be more efficient, targeted, and tactical in revenue generation and maximization."
Lori McNaught
Director of Revenue Management
The Olympia Companies
"HummingbirdPXM is a critical resource for anyone that wants to think more like an owner. The analytics provided by Kalibri Labs allows hoteliers to effectively benchmark and identify more optimal business segments that can result in greater profitability at the hotel level."
Owner Representative
U.S. Based Ownership Group
"CitizenM greatly benefited from our partnership with Kalibri Labs on real estate development reports. It helped us to better understand the opportunity within markets of consideration and informed our decision-making on what markets to pursue. Kalibri Labs reports allowed us to fully understand the dynamics of the local market, including channel, cost, and loyalty behavior."
Lennert de Jong
Former Chief Commercial Officer
citizenM Hotels
"HummingbirdPXM showed us where to shift marketing dollars to align with more profitable opportunities in the market and measured success in terms of profit gained rather than just top-line ROI on dollars spent. As a result, ownership confidence continues to grow because they can see we focus on what is most important to them – profit."
Kelli Chojnacki
SVP Sales & Marketing
Crescent Hotels & Resorts
"Our property teams have been able to leverage new understanding of acquisition costs, agency production across all channels, and guest loyalty into more profitable revenue strategies. By taking a team approach, we have been able to engage both property and corporate level users in the usage of HummingbirdPXM and ensuring growing profit."
Managing Director of Hotel Operations
Owner/Operator
"We LOVE Optimization View, it's an AMAZING tool, we have made some strategy and rate shop changes based on the data we see there."
Regional VP of Revenue Strategy
Third Party Management Company
"If you're considering doing something differently for a competitive edge, utilize Kalibri Labs' HummingbirdPXM and get focused on your optimal business mix."
VP of Revenue & Digital Strategy
Third Party Management Co. & Owner/Operator
"If you're considering doing something different for a competitive edge, utilize Kalibri Labs' HummingbirdPXM and get focused on your optimal business mix."
VP of Revenue & Digital Strategy
Third Party Management Co. & Owner/Operator
"The simplicity of data presentation helps when displaying the hows and whys during an owner's meeting, and when you can get into the specifics of YTD/Quarter/Month/DOW/Segment/Channel, you quickly build their trust in your sales and revenue knowledge."
Area Revenue Manager
Third Party Management Company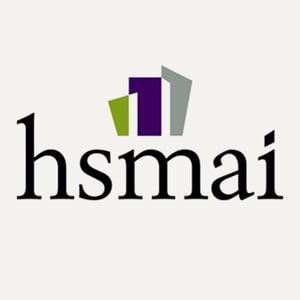 hsmai's Vanguard award for achievement in revenue optimization

Aug 31, 2021

HSMAI honored Cindy Estis Green, CEO and co-founder of Kalibri Labs, with the prestigious Vanguard Award for Achievement in Revenue Optimization.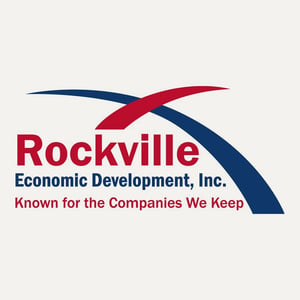 Rockin' In Rockville Award

Oct 30, 2017
Award was created in 2014 to highlight Rockville-based companies that are making a difference in the local economy and community as a whole through their success, community engagement, and innovative practices.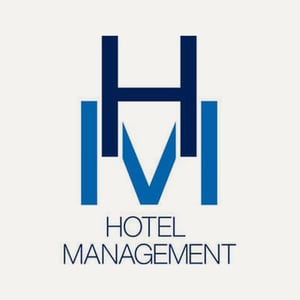 30 Influential Women in Hospitality
Sept 26, 2017
CEO & Co-Founder of Kalibri Labs, Cindy Estis Green, was nominated as one of the 30 Influential Women in Hospitality.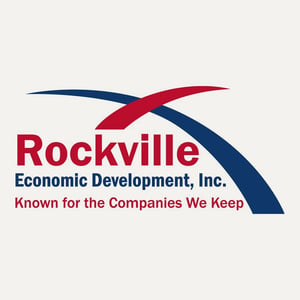 Rockville Key Company

Aug 7 , 2017
Kalibri Labs was nominated as a Rockville Key Company presented by Rockville Economic Development, Inc.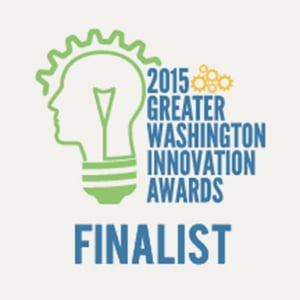 Greater Washington Innovation Awards Finalist
Feb 10, 2016
Kalibri Labs was selected as one of the most innovative companies in the DC metro region in the Hospitality, Tourism & Entertainment Innovator of the Year category.