HummingbirdPXM Is The Only Profit-Driven Commercial Strategy Platform
Achieve higher asset value and better revenue generation efficiency.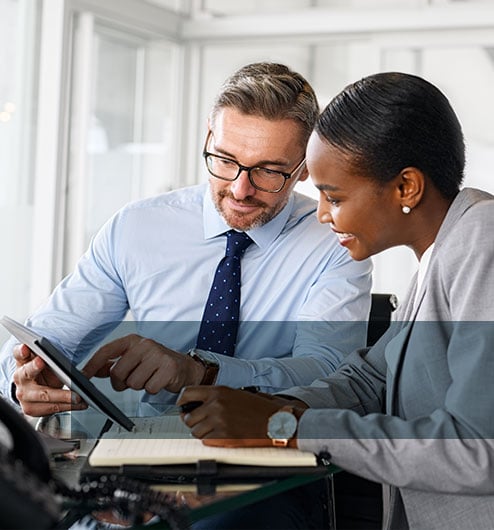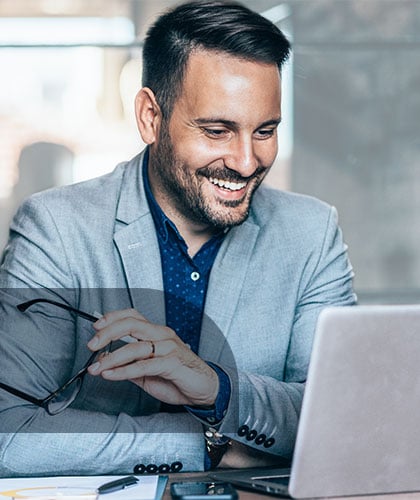 Effective, Profit-Driven Commercial Strategy with HummingbirdPXM
A commercial strategy includes planning, execution, and performance measurements – it's an imperative for single or entire hotel portfolios. The strategy aligns revenue management, group sales, business transient sales, and digital commerce – improving profit optimization with a focus on growing asset value.
HummingbirdPXM (Plan, Execute, and Measure) offers the roadmap to guide sales deployment, online media spending, pricing strategy, forecasting, and budgeting. Avoid high customer acquisition costs with the solution's broader visibility into opportunities by rate category and channel to lead your hotel to a business mix with higher profit margins.
Why you should prioritize practicing commercial strategy:
Debt service has doubled

Every $1 counts

Focus your funds on the essentials to achieve profit contribution

Be efficient in customer acquisition—surgically target the optimal mix

Focus on growing asset value; profit contribution is the direct link to asset value

Automate anything you can and let scarce human resources do the work requiring judgment
Explore how to increase your hotel's profitability and growth with a comprehensive data-driven solution to enhance your commercial strategy.
The HummingbirdPXM commercial strategy platform helps hotels optimize efficiency in generating revenue, increase profit contribution, and grow asset value.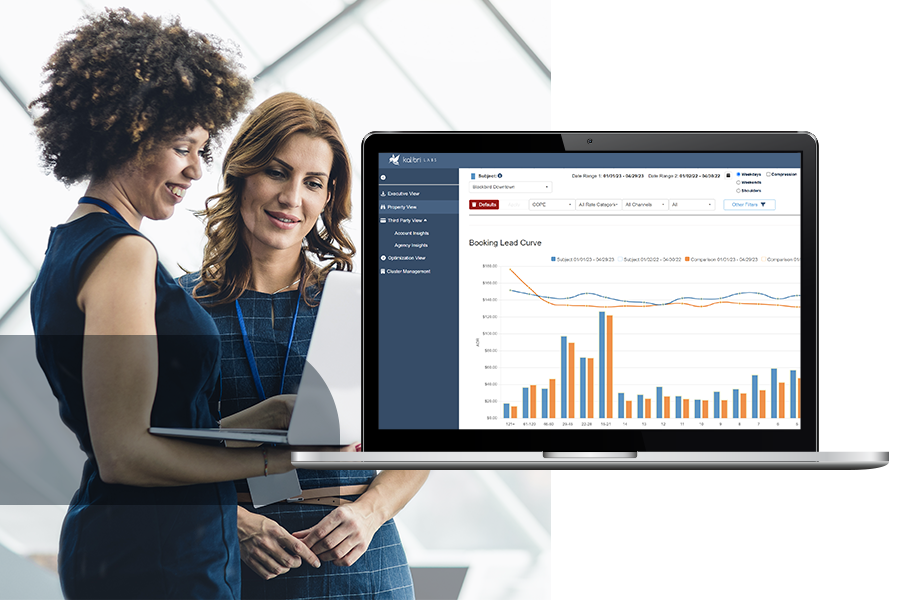 Unlock the Power of Data for Your Hotel
The HummingbirdPXM platform is a suite of powerful modules designed to help on-property and above-property hotel managers. With our platform, get the answers to questions that drive critical decisions, such as:
Which rate categories

offer the greatest opportunity to grow profit

?

Which accounts are returning to your hotel?

How is your competitors' performance evolving

compared to your own

?

What opportunities exist beyond your comp set?
Our platform enables you to make informed decisions with industry-leading business intelligence. Stay ahead of the competition and unlock the full power of your hotel data to drive growth and profitability.
Determining Your Optimal Business Mix
HummingbirdPXM provides actionable steps to increase profitability and delivers the most powerful data for Executive, Property, Third-Party, and Optimization Views. Use the Optimization View module to determine your Optimal Business Mix in six key areas: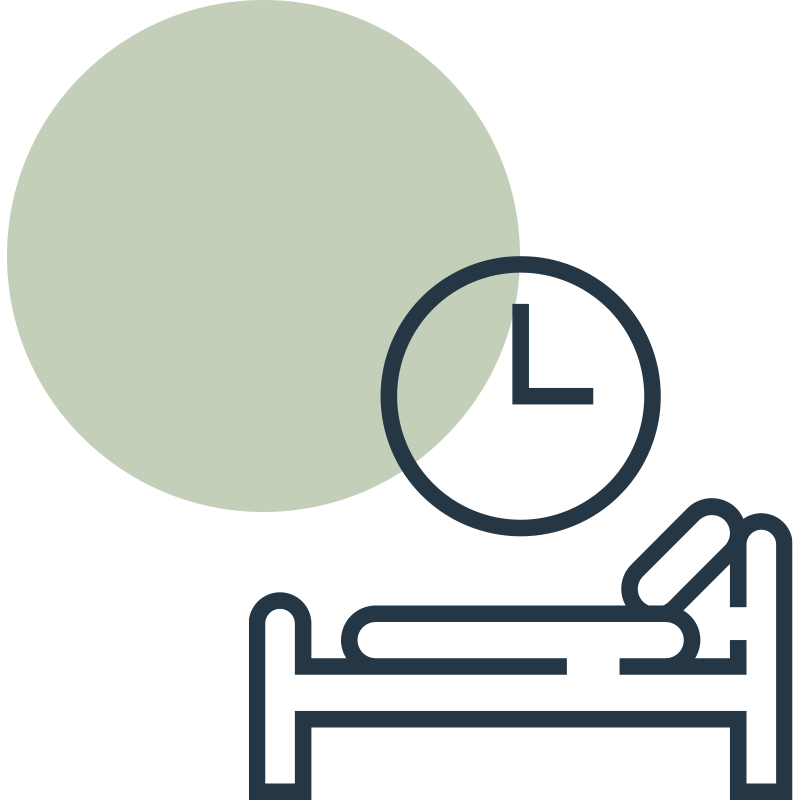 Inventory
Pricing & inventory management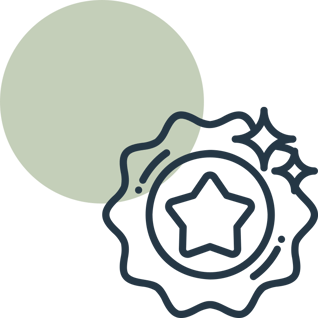 Brand
Loyalty, product, national offers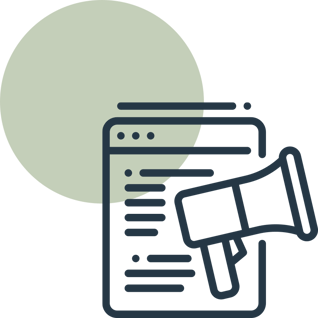 Digital
Content, media, navigation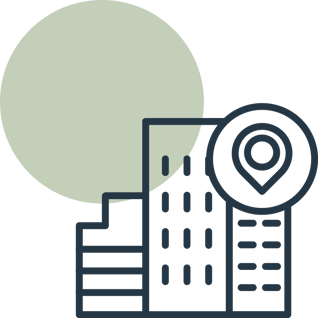 Location
GDS and Business Transient Sales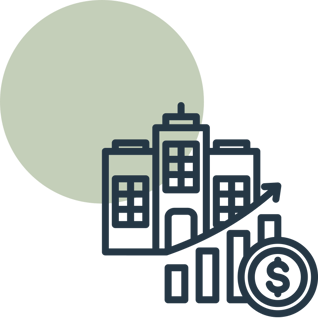 Sales
Groups and meetings sales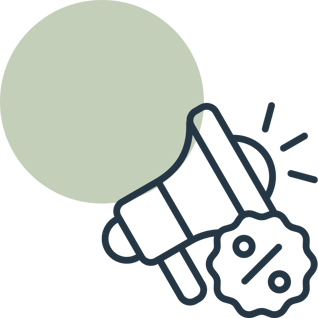 Promotion
Local and regional offers
Executive View
View the performance of all hotels in your portfolio.
Review performance of your entire portfolio of properties at-a-glance:
Historic Data + Forward Looking Data

Competitive Benchmarking

Top line and Net Revenue + Key Performance Indicators (KPIs)

Rate Category and Channel demand trends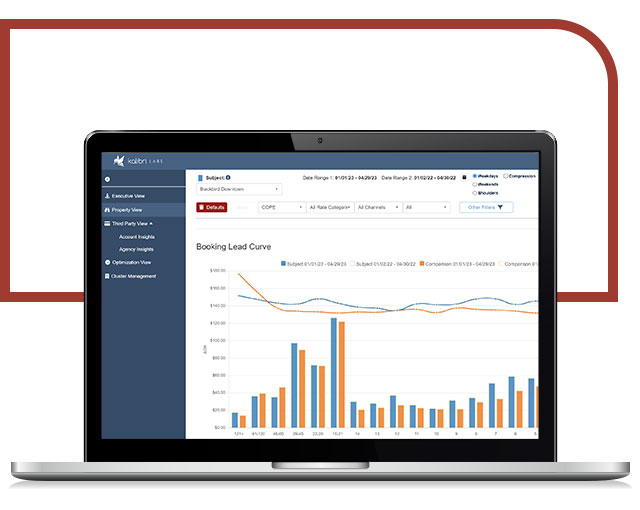 Property View
Evaluate key metrics for your property and your comparison set by rate category and channel.
Take a deep dive at the property level for performance management and budgeting in a particular market.
Competitive performance benchmarking

by comp set, market and submarket

Forward-looking forecasts

Revenue and acquisition costs (RevPAR, Occ, ADR, etc)

Rate category and channel demand trends
Third-Party View
Mobilize & focus sales on top producing accounts.
Optimize your agency and corporate account demand for your portfolio, property, season, and situation. Convert that intelligence into revenue when you give your revenue and sales teams a full market picture.
Full suite of Key Performance Indicators (KPIs)

Comp Set Agency rankings (for all KPIs)

Trend Analysis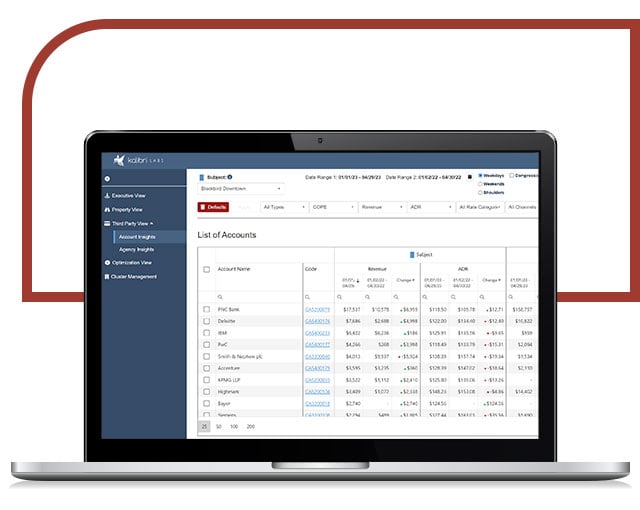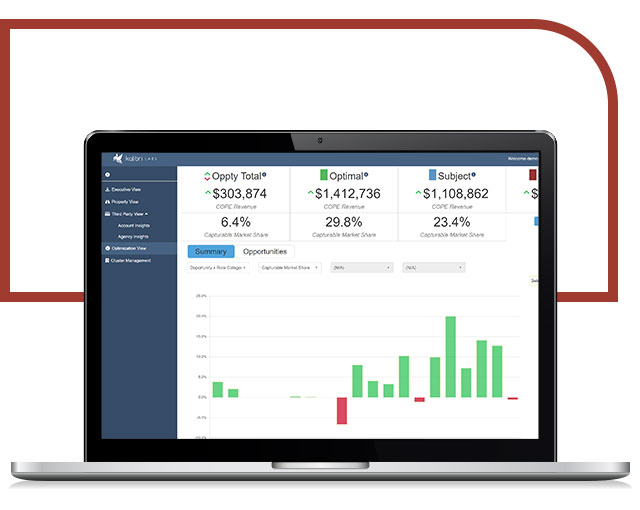 Optimization View
Quantify profit opportunity by identifying your optimal demand mix.
Target seasonal, Day of Week and event-based opportunities at the rate category and channel level to optimize profits for your return on investment.
Full suite of Key Performance Indicators (KPIs)
True market competition identified based on actualized demand

Next generation competitive set creation

by rate category

Dynamic and targeted filtering
Trend Analysis
Full download capabilities
How to Get More from Your Data
If you're already using an analytics tool, you may be missing out on critical insights that can help you improve your business. Other providers may offer descriptive statistics, but only Kalibri Labs provides predictive and prescriptive data science-driven insights that can help you optimize your revenue and grow your business.
Our Optimal Business Mix offers key metrics such as loyalty contribution, length of stay, lead time, and splits on commercial versus leisure – ultimately improving customer acquisition costs.
Don't settle for descriptive statistics. With Kalibri Labs, there has never been an easier way to gain a deeper understanding of your data to discover new pathways to enhance your profitability by optimizing your business mix.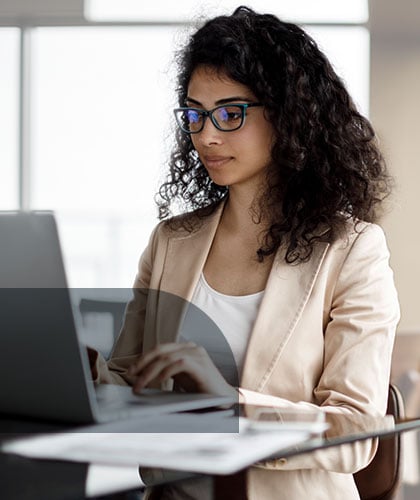 "We have developed an actionable commercial strategy platform to increase asset value for hotel owners, improve efficiency for management companies, and drive profit contribution by targeting the most lucrative opportunities."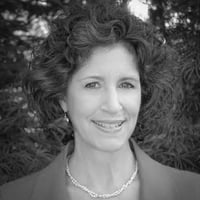 Cindy Estis Green
CEO & Co-Founder
Kalibri Labs