Take A More Granular Approach To Hotel Real Estate & Investment
Insightful reports and forecasting for more accurate underwriting.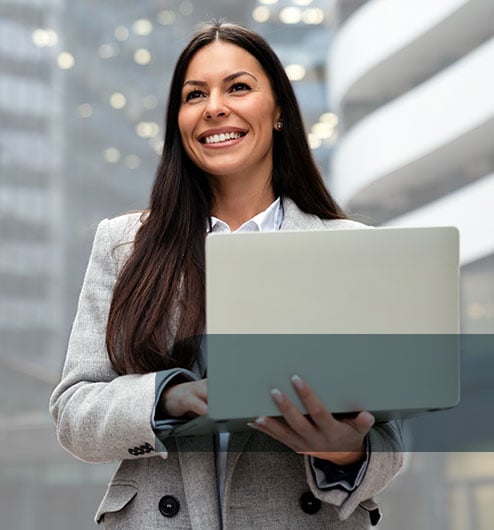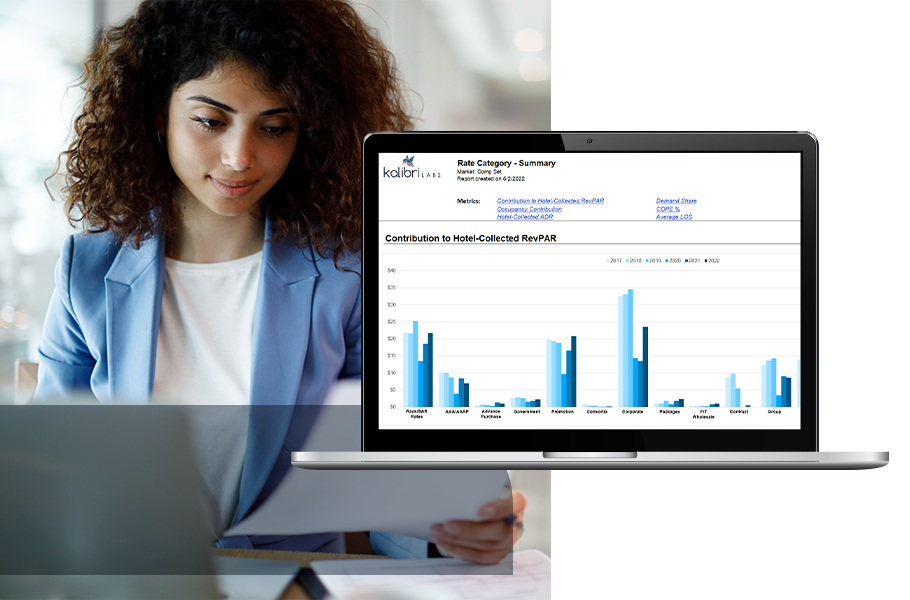 Drive Real Estate Investment Strategy backed by Data Intelligence
Real estate investors can perform due diligence through Kalibri Labs' industry leading and data driven reports and forecasting.
Trendline Report
Complete Data for Accurate Underwriting
Improve Market Demand Projections:
Complete demand history — channel, rate category, length of stay.

Commercial/Leisure Market Impact:
Rate category segmentation — day of week level to better inform commercial/leisure impact.

Property Profitability:
A complete understanding of customer acquisition costs relative to performance to inform future profit potential.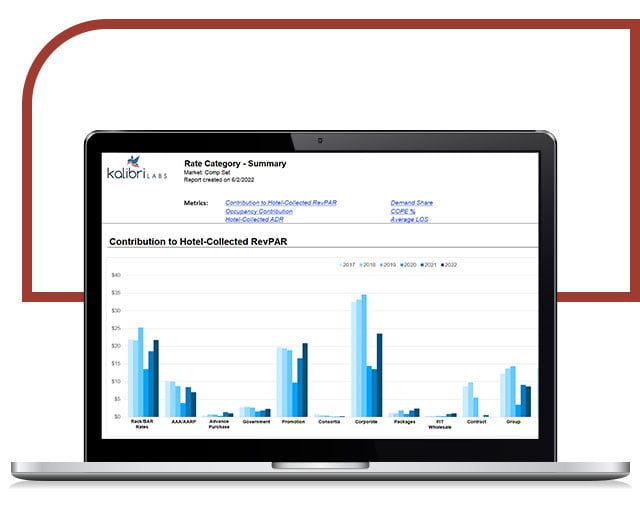 Submarket Forecast
Aligning Demand with Opportunities
Regional Focus:
Dial into your location and see future performance projections.

Demand:
Using rate category or channel segmentation to focus on future demand for your property type.

Opportunity Maximization:
Identify the business segments that are expected to drive demand in the future.

Extended Stay Market Selection
Best Market Selection
Segmentation Demand:
Identify and target markets/submarkets where your longer length of stay demand is more prevalent.

Extended Stay Properties:
Identity extended-stay demand that is absorbed by purpose-built as well as traditional hotels.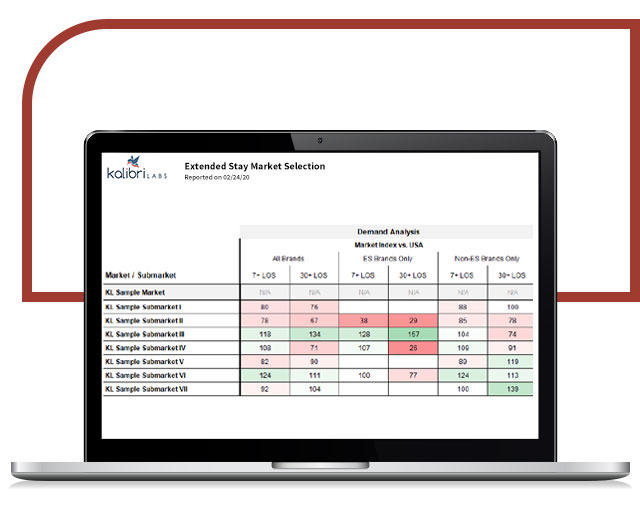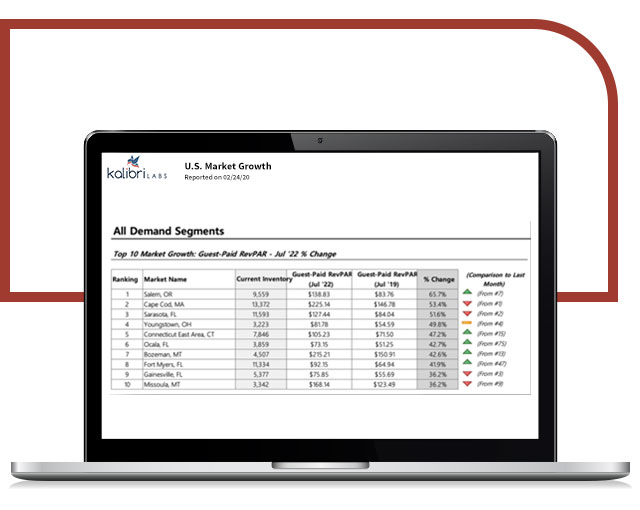 U.S. Market Growth
Market/Total U.S. Industry Trends
Data:
Research the top 50 markets by chain scale, property tier, location type

Trends:
Identify up-to-date, high level U.S. and market levels

Visibility:
Discover latest trends for ADR/Occ/RevPAR metrics

Market/Submarket Opportunity
Macroeconomic & Real Estate Performance
Demand-driven opportunities:
Locate opportunities by data corporate, group, gov., OTA, promo/loyalty, RevPAR, OCC, ADR by tier 334 markets/975 submarkets

Demand/Supply:
Identify and quantify where the demand growth is outpacing the supply growth.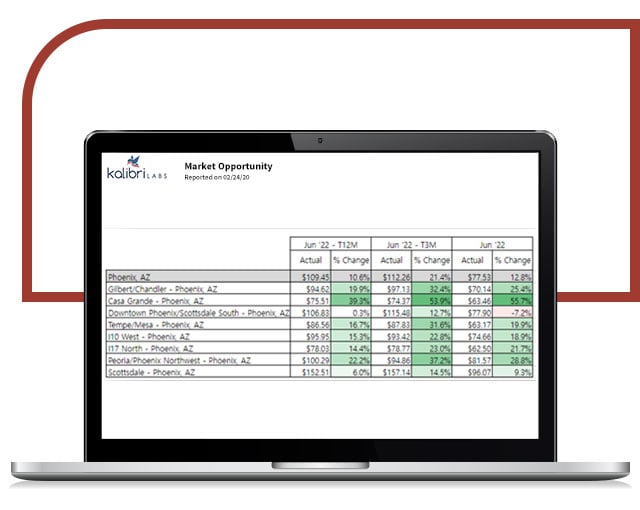 "The Market Selection Report allows us to efficiently target markets with the right profile of demand to support new hotels."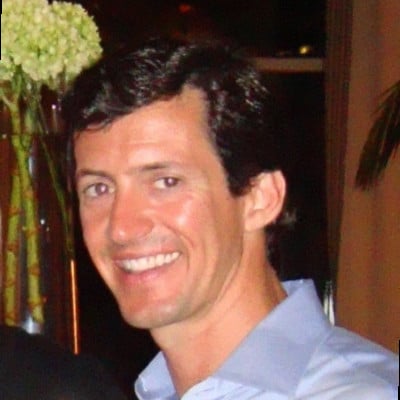 Rick Canale
Managing Director, Real Estate
Extended Stay America