Who We Are & Why We Are Here
Get to know Kalibri Labs.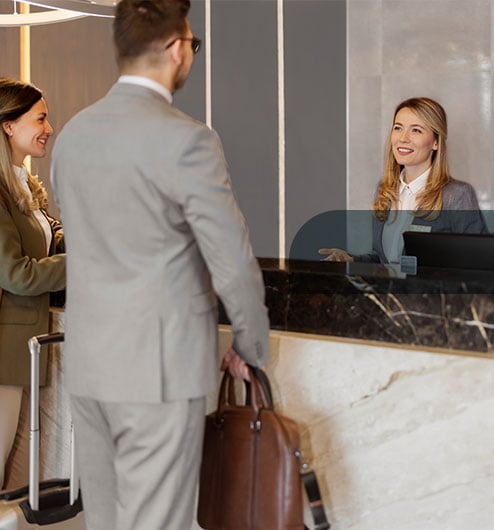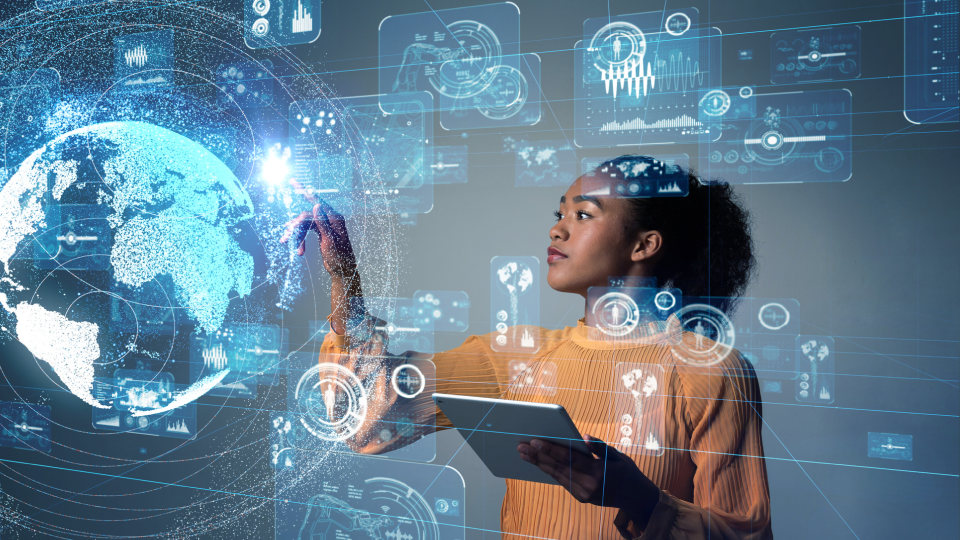 What we do
Our purpose is to provide hoteliers with data insights that will result in growing profit margins, give them a competitive edge, and ultimately increase asset value. Our HummingbirdPXM commercial strategy platform offers swift access to our comprehensive data set that enables tactics to grow profits with lean commercial staffing, empowering hotels to deliver stronger gross operating profits (GOP) leading to better net operating income (NOI) results.
Our History
In 2012, Cindy Estis Green co-authored the groundbreaking study Distribution Channel Analysis: A Guide for Hotels and delved into the implications of rising acquisition costs for hotels. She realized that in order to limit the dependence on high-cost digital channels, hotel owners and operators need to manage the balance between direct and third-party business. In working with many hotel stakeholders, it was clear that the industry needed to routinely measure the effect of customer acquisition costs on profit and monitor the actions taken to improve net revenue.
Knowing the challenges posed by digital disruption for many industries, Estis Green launched Kalibri Labs in order to offer the hospitality industry a platform to help keep the hospitality industry competitive. Enabling a more accurate means to evaluate and predict hotel performance, Kalibri Labs set out to offer analytics tools that put a focus on ways to make commercial decisions that grow profitability, ensuring management teams can sustain healthy asset values.

Major hotel companies, representing over 100 brands provide daily or weekly data to Kalibri Labs so hotels can assess their revenue performance and profit contribution against realistic benchmarks by market, submarket and groups of statistically correlated competitors. Along with its unique and innovative use of data science, Kalibri Labs is the only industry analytics provider that can support hotels well beyond the legacy descriptive statistics by giving predictive forecast data and prescriptive guidance to enable hotels to build their own playbook for achieving an owner's asset value growth objectives.
As the first in the industry to provide transparency to customer acquisition costs, Kalibri Labs empowers hotel brands, owners and operators to implement integrated commercial strategy plans built around their optimal business mix. The users of Kalibri Labs data products benefit from its groundbreaking data science and machine learning to set realistic targets for a hotel's best performance in terms of profit contribution.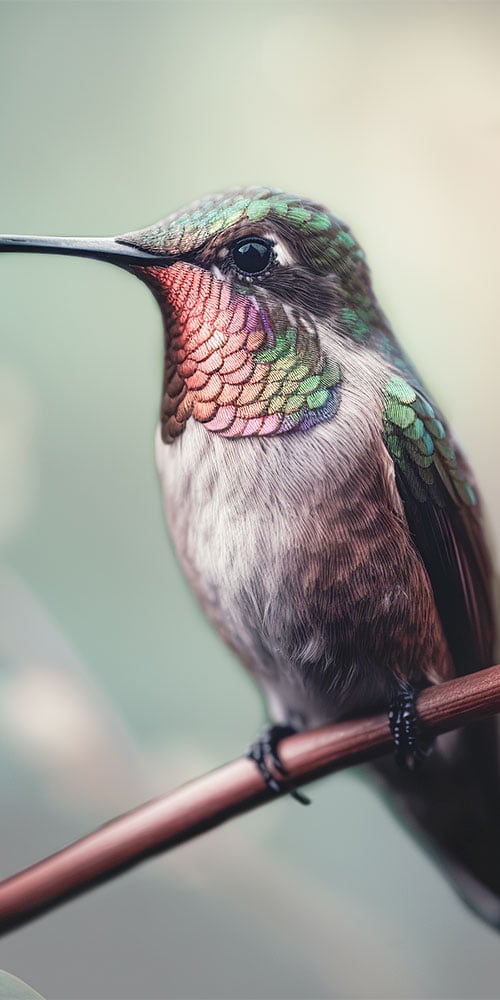 Our Team
The Kalibri Labs team draws from seasoned executives who bring deep hospitality industry experience to our solutions. Our team shares a passion to build the industry's financial health in a dynamic digital marketplace.