Boost Profit Contribution & Accelerate Asset Value Growth
Activate your commercial strategy by leveraging actionable insights.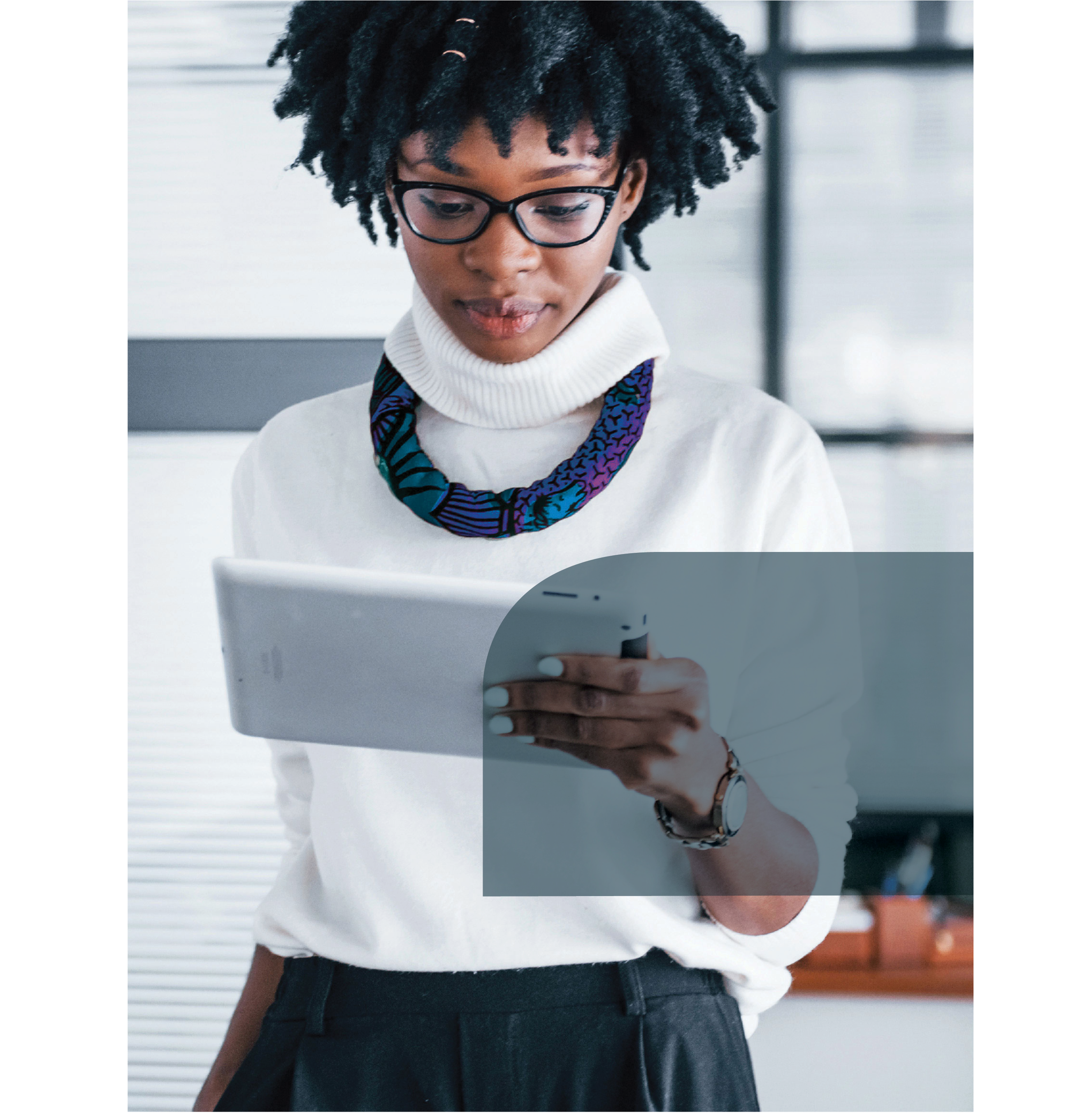 Today's digital marketplace is changing the rules on how hotels operate and compete...
Increased competition

with new third party digital players and existing competitors expanding their offerings.

Technology disruption

from mobile check-in, keyless entry, and virtual concierge services to meet guests' expectations and demands.
Workforce challenges with the shortage of skilled workers make it harder to deliver on a hotel's brand promise.

Lack of intelligence visibility

creates disparate due diligence to mitigate financial, market, and property risks for real estate developers and investors.
… be more efficient by generating revenue at lower costs in an ever-changing digital landscape with solutions developed by Kalibri Labs. Leverage the right insights to target the best sources of revenue, increase profit contribution, and grow asset value.
Transforming the way hoteliers use data to improve performance and profitability
HummingbirdPXM and Real Estate Investment solutions that drive GOP, NOI, and more.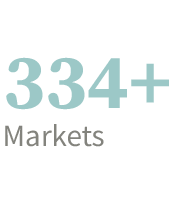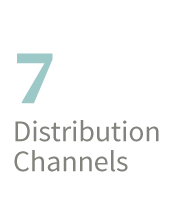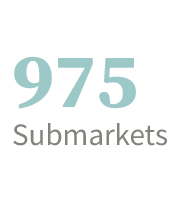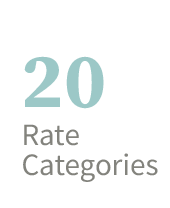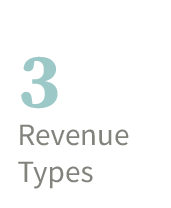 Smarter decisions with unparalleled insights
Boost profit contribution and accelerate asset value growth.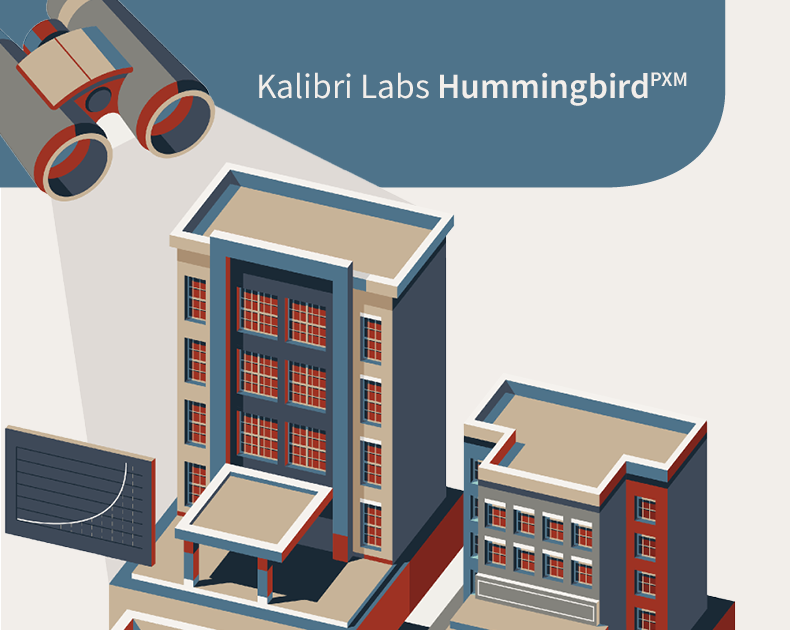 Build a Commercial Strategy to improve your profitability and grow asset value.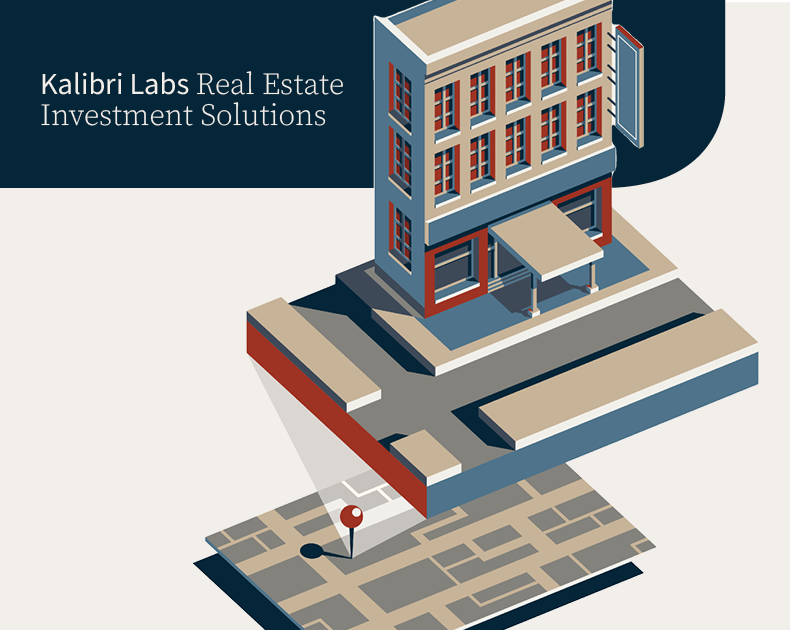 Take a more granular approach for more accurate underwriting in hotel real estate & investment due diligence. "HummingbirdPXM Account Insights is a fantastic hunting tool that can help the sales teams identify opportunities outside of GDS. Filtering to view "property made bookings", we are finding more accounts and revenue opportunities 300% greater than that coming through the GDS alone for specific accounts. The daily production feature allows the team to prioritize time on accounts touching the right DOW, patterns, or ADR and avoid wasting time chasing one-time projects that have come and gone or accounts only producing on peak nights."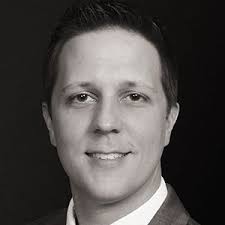 Jason Peoples
SVP Sales & Revenue
Schulte Hospitality Group
Download Complimentary Book
Demystifying the Digital Market & Guide to Commercial Strategy
By Cindy Estis Green, Mark V. Lomanno, and Dave Roberts
Just like retail, bookstores, music and entertainment, the hotel industry faces disruption from dominant tech companies in the digital marketplace. Coupled with both access to labor and its high costs; debt service that has doubled; and changing consumer behavior, hoteliers must adapt to new demand profiles with fewer staff to improve profitability and grow asset value.
Key Takeaways:
What's shaping the digital disruption, and how this will play out for the economics of hotel owners and operators;

How are past hotel performance and trends significant in today's market;

How can the emerging discipline of Commercial Strategy be deployed for efficient customer acquisition and improved profitability;

What to expect in terms of future disruption in the market, consumer behavior, new technology, the risks and benefits of AI and machine learning, and how this may play out for brands, management companies and owners.



Download your complimentary digital copy or request information on Kalibri Labs Commercial Strategy Certification: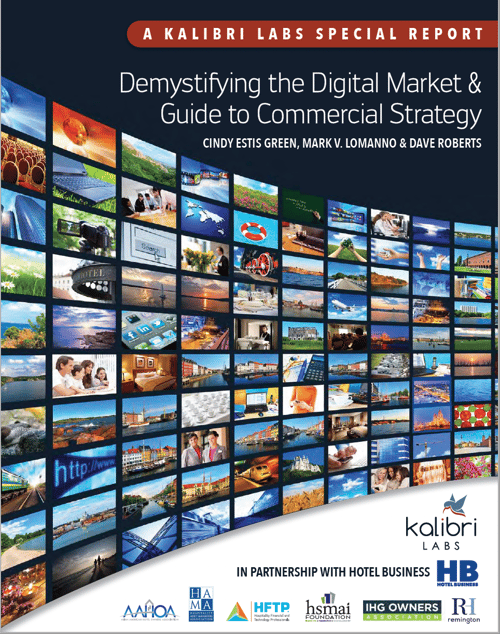 Sign up for Industry Health Dashboard updates
This dashboard is designed to provide critical insights to the hotel community.