Industry Studies
---
Demystifying the Digital Marketplace: Spotlight on the Hospitality Industry 2018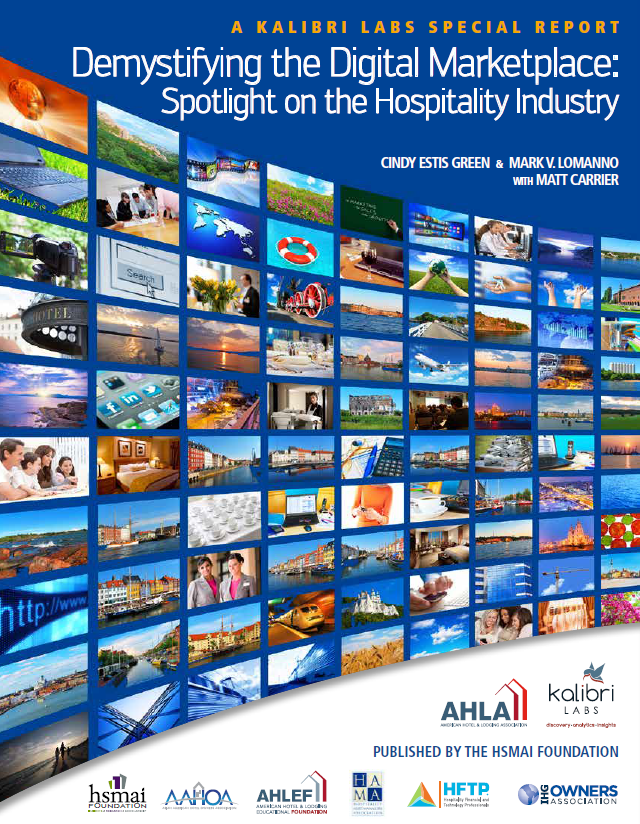 Applying the macro view of the digital marketplace from Part I and the hotel performance data in Part II, Part III features common challenges displayed in case study format, and offers insight and guidance for hoteliers to navigate through the rapidly changing digital marketplace.
The final installment in the series provides a guide to manage the costs of customer acquisition and assess multiple sources of business to help a hotel find its Optimal Business Mix. It calls attention to the impact of wholesale commissions, the benefits of a base of loyal recurring guests and the profit advantages that accrue by understanding the cost of acquisition in a hotel market.
As the costs of guest acquisition continue to rise at a rate faster than guest-paid revenue, it is important to understand the different levels of profit contribution driven by different guests coming through the various booking channels.